InnoHealth Scotland receives many submissions each year, ranging from simple but highly effective devices such as the Rhinopinch, to complex data analysis platforms such as those provided by spin-out company Aridhia. All have one aspect in common - great, ground-breaking ideas at their heart.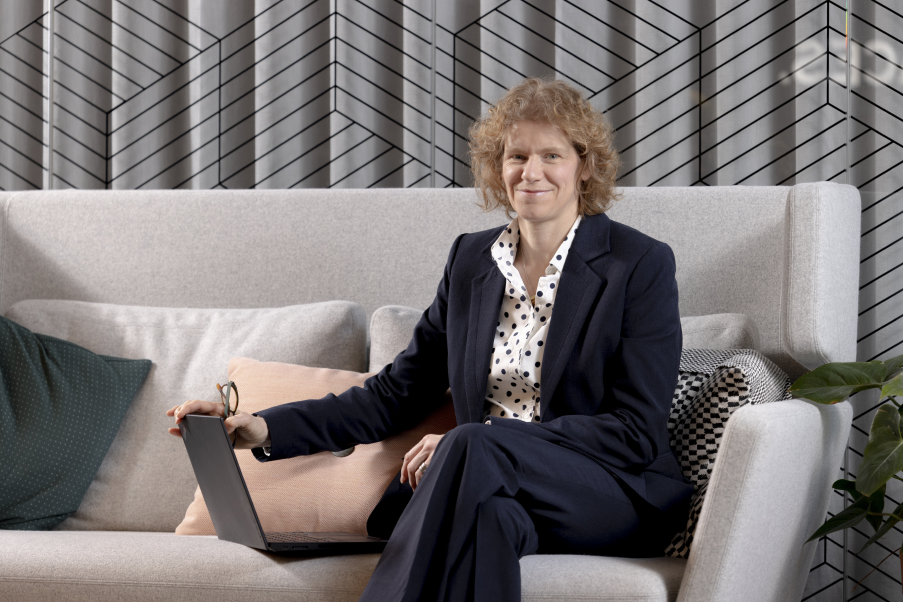 Getting started
We strongly recommend reading our 'Before submitting your idea' section below. It details the criteria our Innovation Managers use to evaluate all ideas submitted to us. This will give your idea a better chance of success.

You can also speak to a member of the team for further advice and support.

What we do
Head of Innovation Robert Rea and Executive Chair Graham Watson discuss how innovation and fresh thinking helps to improve the health service; and why the insights of NHS staff are so important in developing new ideas that can improve patient outcomes.

With a successful record of working in partnership with NHS Scotland, the InnoScot Health team encourage the NHS workforce to get in touch and submit ideas, with support provided at each stage of the innovation journey.
Before submitting your idea, consider
The first thing our team will look for is whether your idea is viable overall. In essence, will InnoScot Health be able to support the idea to completion with the relevant resources we are able to identify and deploy?
If the idea is more technical in nature, are the components it requires likely to be high value and therefore costly?

Will it require a large investment of time and funding to take it through development, into prototyping?

Will the product be relatively easy to prototype and then produce? For example, does it consist of materials that are already widely available for manufacture?
While the cost and complexity of development and prototyping is not a detriment to your idea, it is one of the many factors that our team will evaluate when planning which projects are viable to take on. Providing as much information on these points as possible will allow the team to better plan and allocate resources, which in turn gives a greater chance of being selected.

What impact will your idea have on NHS resources?
Developing and implementing new ideas can allow NHS resources to be focussed where they will be most effective. Does your idea have the potential to free up NHS resources from your field of medicine?
Some examples of how your idea could impact the use of resources within the health service could be:
It saves nursing and clinical colleagues time on a specific task or procedure, increasing the amount of time available for other aspects of care

It reduces costs for the NHS by streamlining or improving the provision of services

It replaces a piece of equipment that is expensive to procure with a more cost-effective option
Our Innovation Managers evaluate the commercial viability of your idea, and the potential that it has to generate revenue and resources for NHS Scotland.

Is your idea commercially viable?
The biggest consideration for whether your idea could be a commercial success will be the market for any proposed new product.
Does a market already exist for the end product of your idea?

Is there already significant competition between established products with similar uses to your idea?

Does your idea have the potential to generate a new market, and if so how lucrative will that market be?

Will the market size be small, catering to a bespoke section of the healthcare landscape, or cut across a wide range of medical fields?
InnoScot Health will consider how unique the proposed idea is. Does it have an inventive element, or use a new process that isn't currently in use?
The ability to protect the intellectual property (IP) of your idea can be an important factor in whether it will have commercial success.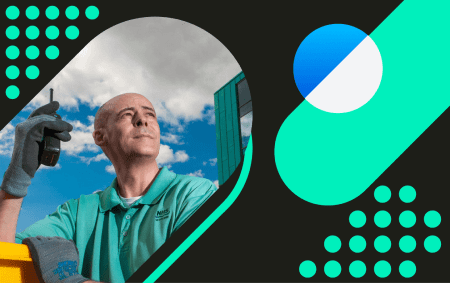 Ready to submit?
There is an incredible enthusiasm for fresh innovation across NHS Scotland, motivated by opportunities to transform healthcare delivery. The potential is limitless.
If you have an innovative healthcare idea, then InnoScot Health would like to hear from you. You can start by booking a consultation or submitting your idea.