Every innovation starts with an idea. Ideas from people like you. People working within health and social care who can spot opportunities, solve problems, and identify ways to make things better.
In healthcare it might be a new medical device, gadget, or piece of equipment; a new software or technology opportunity; or a service improvement. Anyone working in health and social care across Scotland can submit an idea to InnoScot Health. So, if you have spotted a way to improve healthcare, get in touch.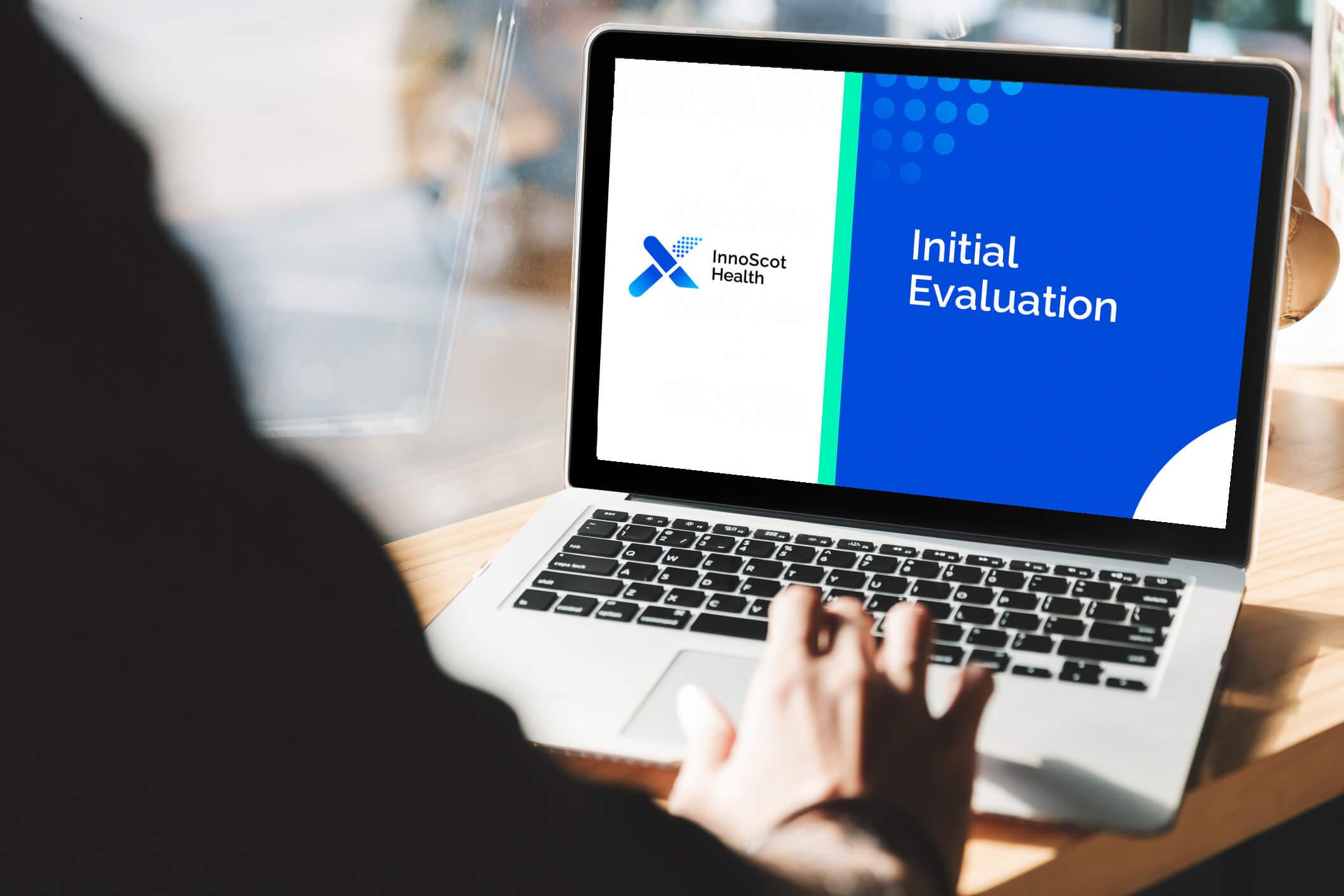 We look for ideas that can become commercially viable healthcare products or services. Ideas that advance innovation and patient care. It could be an idea to improve, or complement, an existing product or device on the market, or something completely new.

Whatever idea you have, we strongly recommend reading our submission guide to have a better chance of success.
If you you need inspiration or support we have a range of resources to help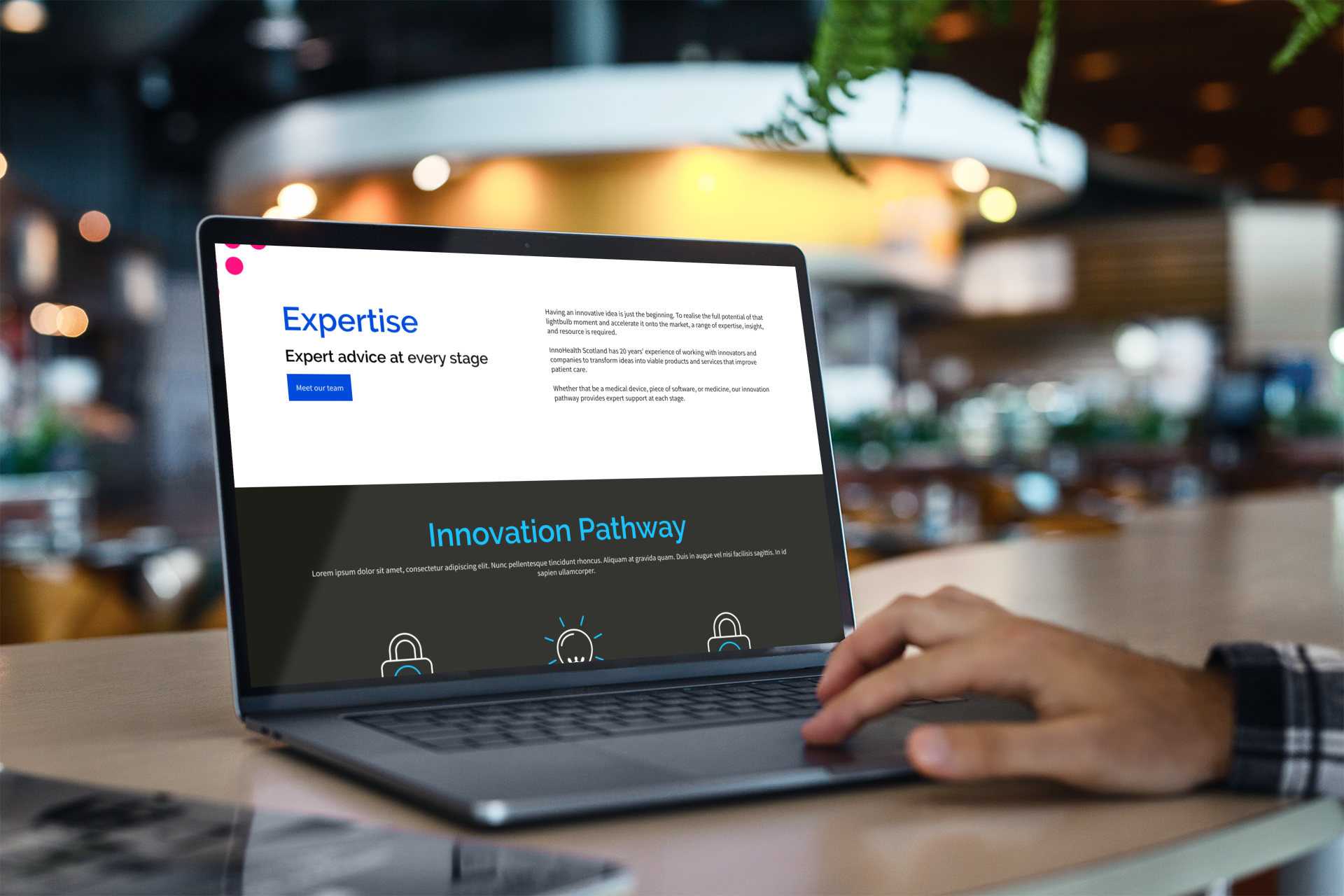 Book an online consultation with one of our InnoScot Health team members for all the advice and support you need to develop your idea.
A package of support is available from InnoScot Health for ideas relating to areas of priority need.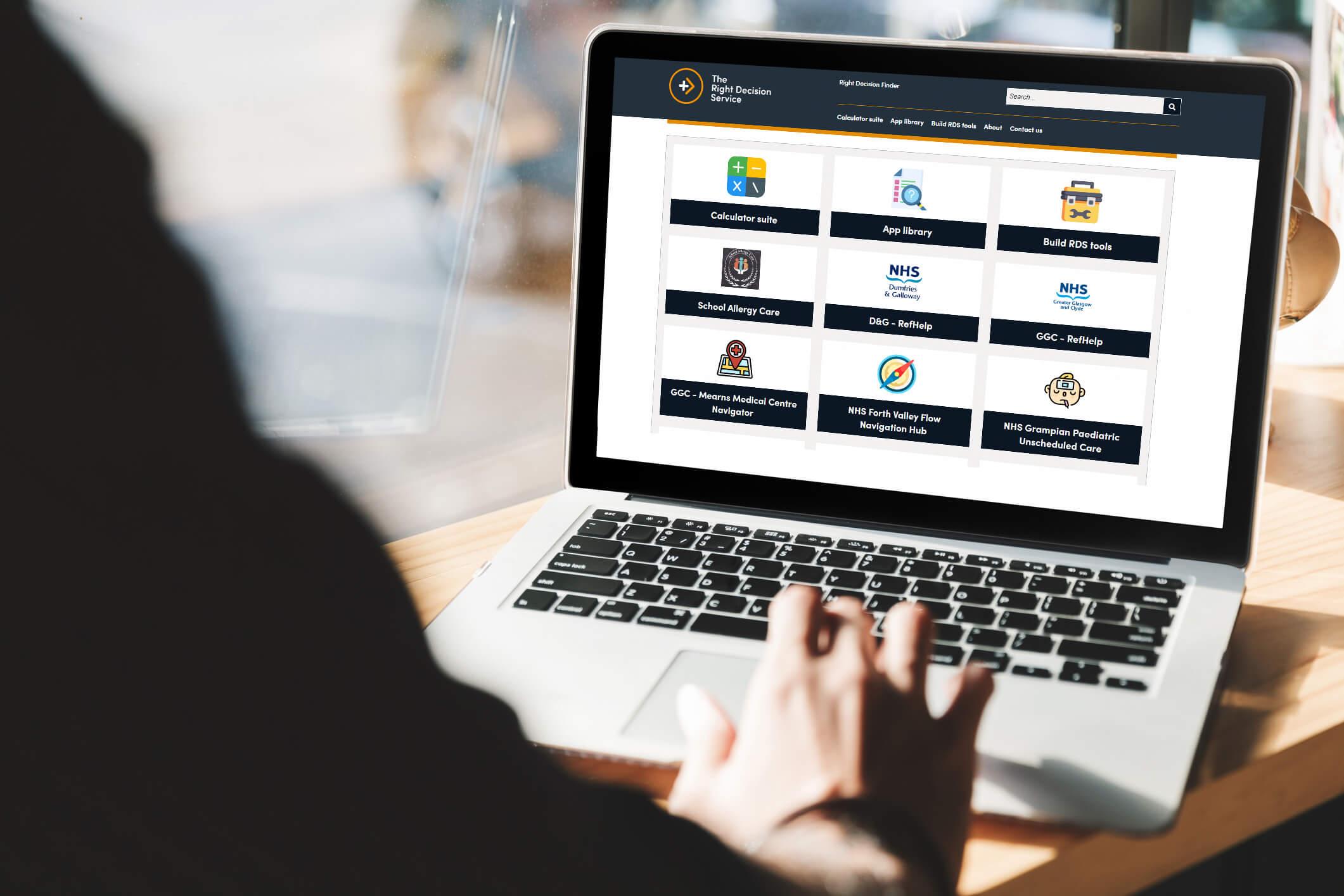 InnoScot Health has formed seven spin-out companies and brought a range of medical devices, products and technologies to market.
Bringing a new product or service to market requires both clinical and commercial acumen and dedicated resource to make it happen. InnoScot Health is the one-stop shop for health and social care staff with ideas for improving healthcare.
Robert Rea, Head of Innovation, InnoScot Health