We Conform
Complying with medical device regulation
Medical devices and diagnostics play a key role in delivering new products that benefit the NHS, the economy and above all, patients. The supply of safe, effective, and innovative medical products is underpinned by a robust regulatory framework.

The Medicines and Healthcare products Regulatory Agency (MHRA) is responsible for regulating all medicines and medical devices in the UK while the Food and Drug Administration (FDA) holds responsibility in the US. CE marking is currently required for medical devices in the European Union.
The medical device industry has experienced unprecedented growth over recent years; and changes to the regulatory landscape mean it is vital innovators get the right advice, support and signposting to develop effective and innovative healthcare products. InnoScot Health has a strong record of protecting the interests of NHS Scotland.

Why is it important?
Head of Regulatory Affairs Elaine Gemmell invites you to learn more about why complying with regulatory changes for medical devices in the UK is so important.
Learn how InnoScot Health can help you successfully navigate what can often be a complex process, particularly if you're new to it, and the significant benefits of NHS Scotland, companies, and universities working with experts from the very start when undertaking the regulatory journey.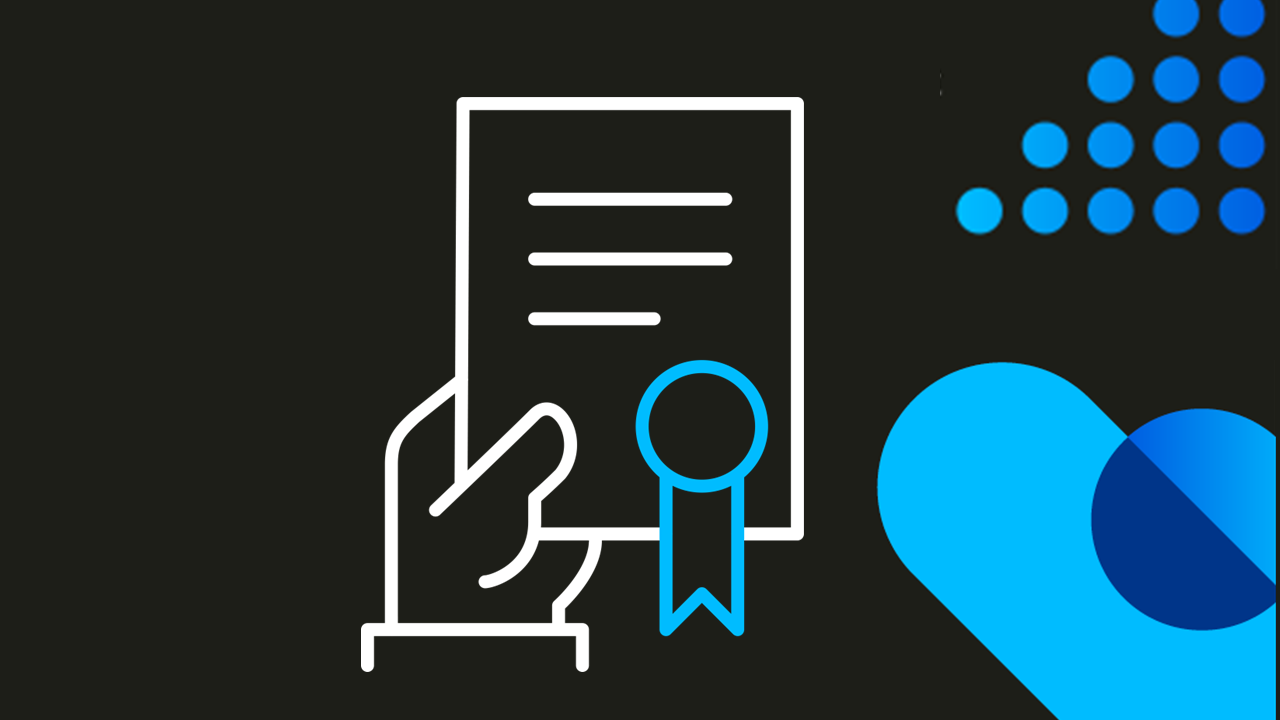 InnoScot Health offers a skilled team of regulatory experts. The organisation also operates an ISO 13485:2016 quality management system harmonised to the Medical Device Directive.
Consultancy, training and advice is available to all NHS health boards, plus companies or universities working in partnership with NHS Scotland to develop medical devices. We ensure awareness and compliance with legal responsibilities and support the design and development of products under an accredited regulatory framework.
Changes to the UK's regulatory landscape are significant. Our services support compliance with the new regulations.
Elaine Gemmell, Head of Regulatory Affairs, InnoScot Health