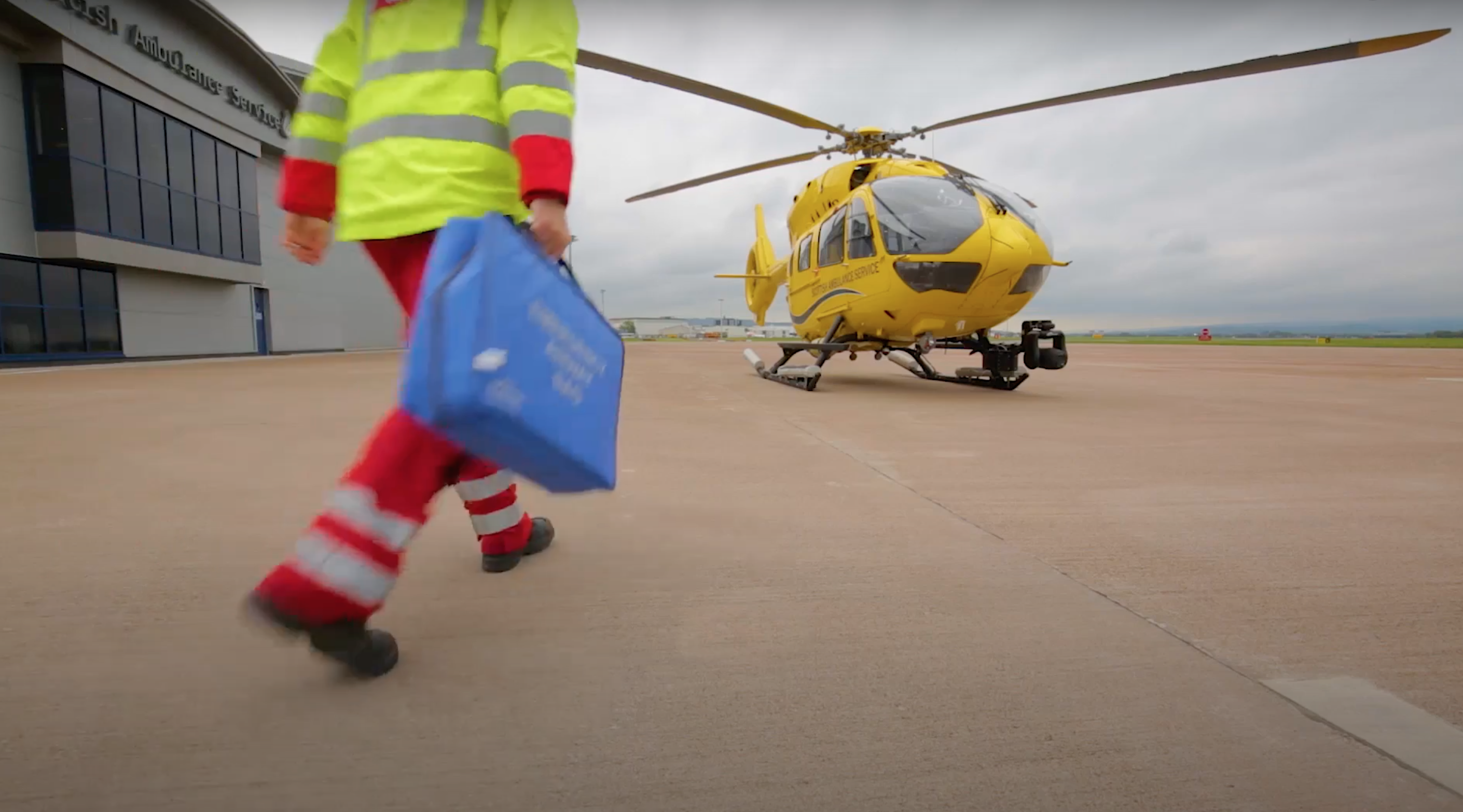 The SCRAM™ (Structured CRitical Airway Management) portfolio provides a structured, reproducible approach to critical care and retrieval medicine in both the hospital and prehospital settings, with the aims of reducing cognitive load and improving performance.
The initial concept for SCRAM™ was the idea of Paul Swinton and Neil Sinclair, whilst Air Ambulance Paramedics at Scottish Ambulance Service. Working with InnoScot Health, the portfolio of products has been developed and manufactured in partnership with Openhouse Products.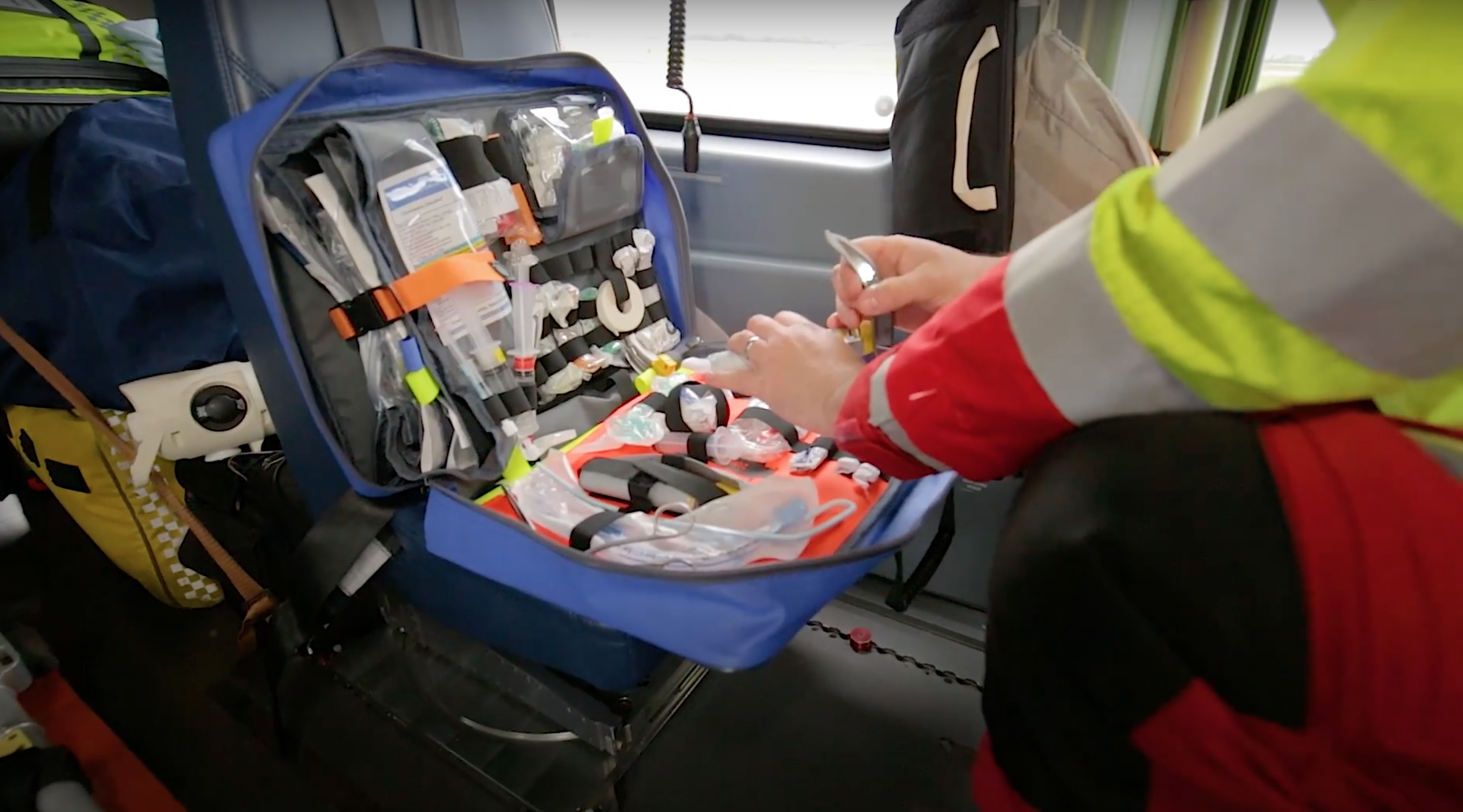 High-performance solutions
After initial success with the Adult variant, the portfolio now extends to a further eight high-performance solutions – Paediatric, Paediatric EMS, Tactical, Rx, Tactical Rx, Crash Rx, Resus and Surgical, with several variants used by high-performance teams globally.
Whilst most manufacturers focus on the storage and transportation of equipment, the core principles to the design and philosophy of SCRAM™ are systemisation, standardisation, cognitive offloading, human factors and good governance.
Manufactured by license partner Openhouse Products using their unique micrAgard™ material – a wipe clean, durable, anti-bacterial, anti-microbial material – the full portfolio is for sale via their website.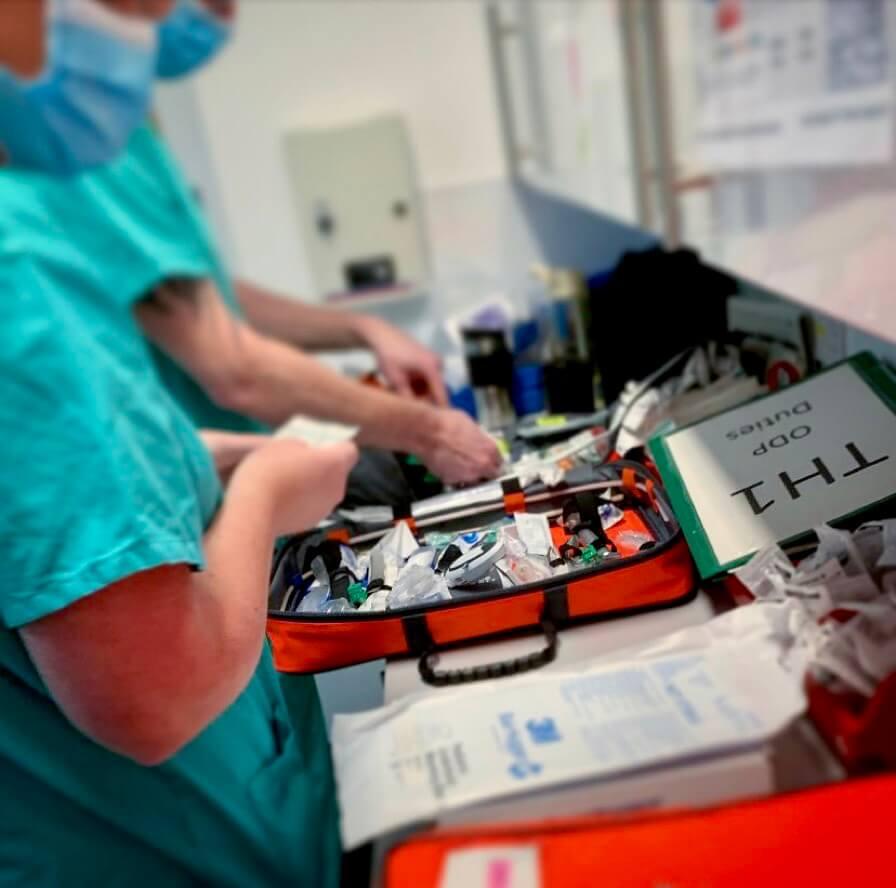 The Adult SCRAM™ has been the focus of several clinical trials, which have consistently shown that the system of pre-preparation of equipment and drugs facilitates a quicker, less challenging kit dump leading to significantly fewer errors, and has the potential to reduce on-scene time by up to a third.
Additionally, multiple studies carried about by teams across NHS Scotland have shown similar results across the Paediatric SCRAM™ line, with the Highland Critical Care Team planning facilitating continued training using the system across the North of Scotland.
University programs are also integrating SCRAM™ into programs to help teach the importance of systemisation, standardisation, cognitive offloading, human factors, and good governance within emergency airway management.