We Commercialise
Delivering real value from innovation


Commercialisation is the process of introducing a new product or idea to market, making it available for purchase and achieving its intended benefit. There are many ways to get your innovation to market including direct sell, licence and spin-out.

InnoScot Health has a proud 20-year history which has resulted in the successful commercialisation of medical devices, products and technologies; formation of seven spin-outs; negotiation of more than 25 UK and international commercial licence deals; and protection of over 250 NHS inventions.
Our products and services are used in Scotland, UK and around the world; and we support healthcare innovators through this process.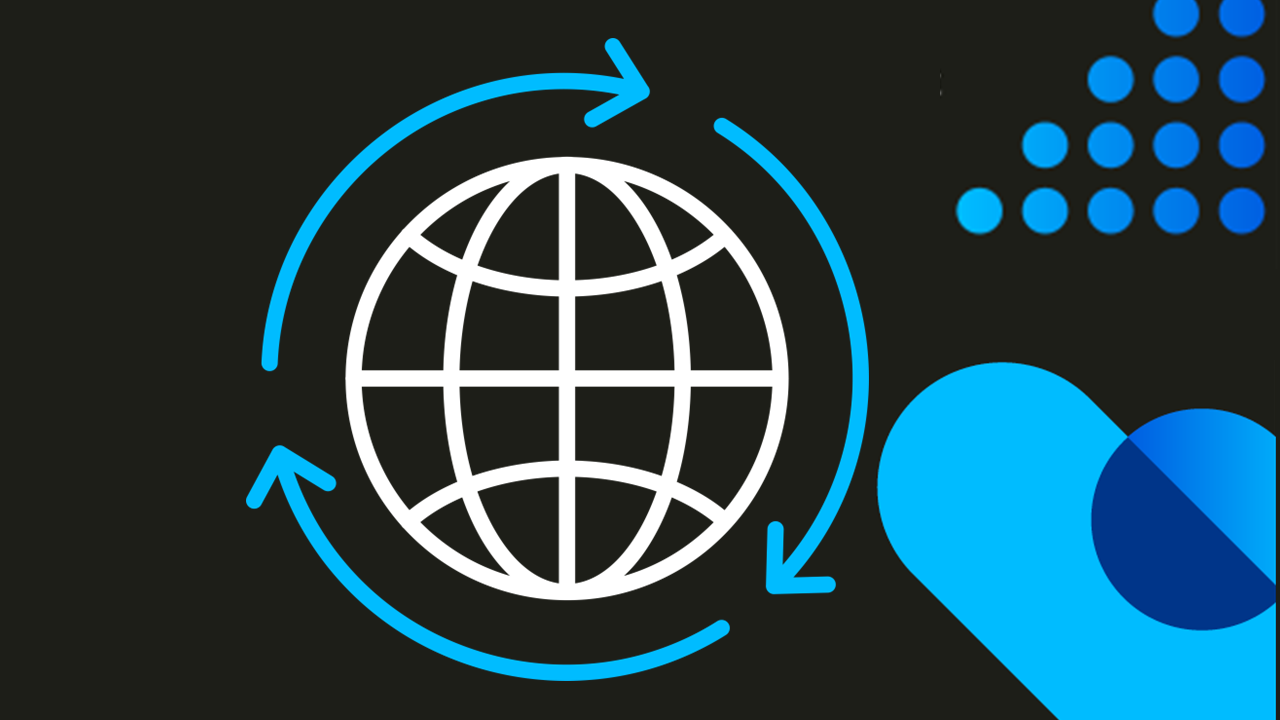 Commercialisation is our end goal and a crucial step, generating revenue not only for you, the innovator, but also the employing health board. This helps NHS Scotland to reinvest in further innovation while realising improvements in patient care.


Multiple factors influence the correct approach including market readiness, availability of potential industry partners and funding. InnoScot Health works with academia, industry, and government to provide that crucial advice, and then with licence partners and NHS spin-outs during the post-commercialisation phase to grow sales and optimise value.

Fundamentally, it's about solving real problems in the NHS and social care, but also accelerating innovation at scale, creating jobs, and fully harnessing economic opportunity.
Graham Watson, Executive Chairman, InnoScot Health