We Fund
Maximising funding opportunities
Healthcare innovation is a key area of investment opportunity in Scotland. A supportive funding landscape helps mobilise innovation across health and care services at all levels and supports Scotland's ambition to become the fastest growing health innovation life science cluster in Europe.
InnoScot Health provides expert funding advice. Our strategic positioning as a commercial interface between the NHS and the healthcare investment community is unique. We bring well-developed innovations of substance and scale to the market, achieving the dual benefits of improving patient care and stimulating economic wealth.

Successful projects generate an income stream to NHS health boards through financial returns on co-development projects, and by growing sales and optimising value.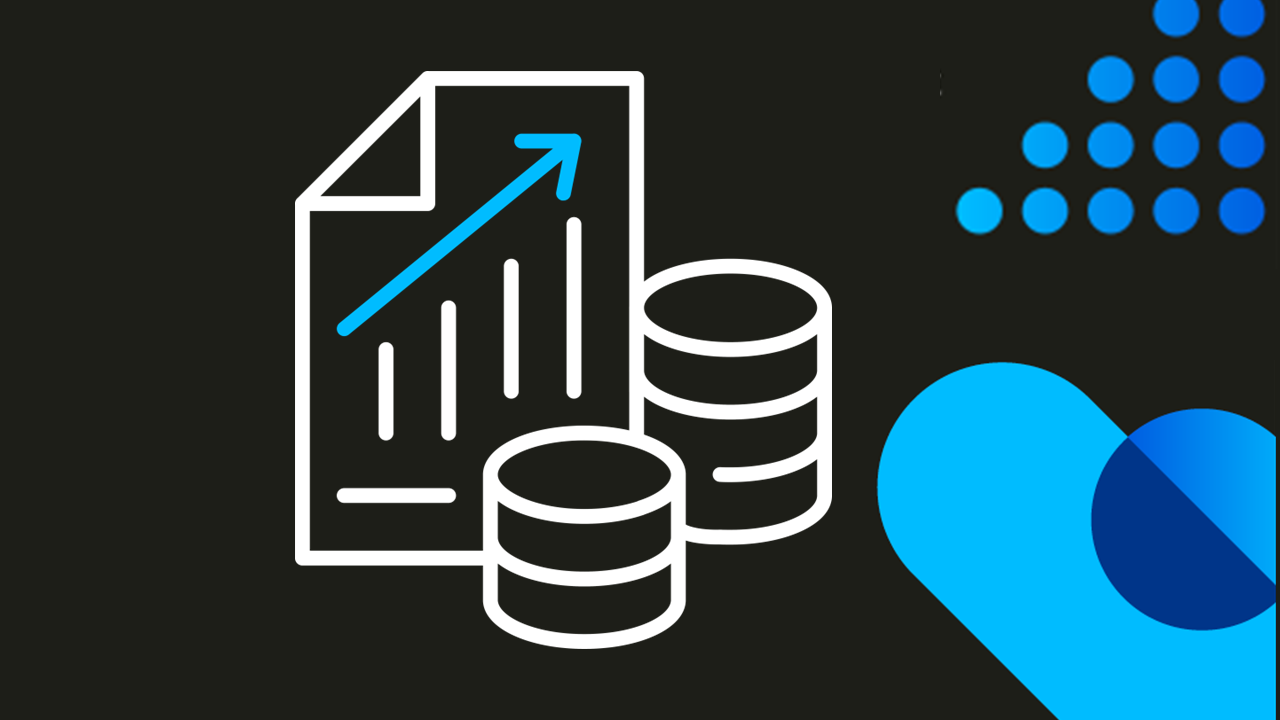 InnoScot Health will fund selected ideas through the process of research, development, and commercialisation. Funding will vary depending on the nature and ambition of the project.

If required, our team will manage applications for funding, suggest the most appropriate funders to pitch to, and tailor applications to provide your innovation with the best possible chance of receiving financial backing.
We work with a number of high-profile organisations such as Scottish Enterprise and Innovate UK, and when necessary, can apply for funding at an international level. We also have strong links with academia, and with investors and funders of health and medical technology innovation.
Funding opportunities
The latest funding opportunities from across Scotland, the UK, and beyond
InnoScot Health has over 20 years of experience and we believe that our ability to bring innovations to market in investor-ready form is of significant value.
Gillian Henderson, Head of Project Management, InnoScot Health