We Protect
Protecting your innovative idea
Intellectual property is part of our daily life; it can be a slogan, the recipe of a soft drink, the unique shape of a car, or the sophisticated facial recognition technology that unlocks smartphones. A body of law protects all creative works, designs, and inventions; and it forms an important part of the innovation pathway.

Why is it important?
Head of Innovation Robert Rea outlines what intellectual property (IP) truly means, its importance in healthcare, and why it's so crucial for innovators to protect their novel ideas early.

Protecting the IP rights of the NHS represents one of the cornerstones of InnoScot Health's service offering and why the organisation was initially set up.

Learn about the support and expertise available to protect your ideas.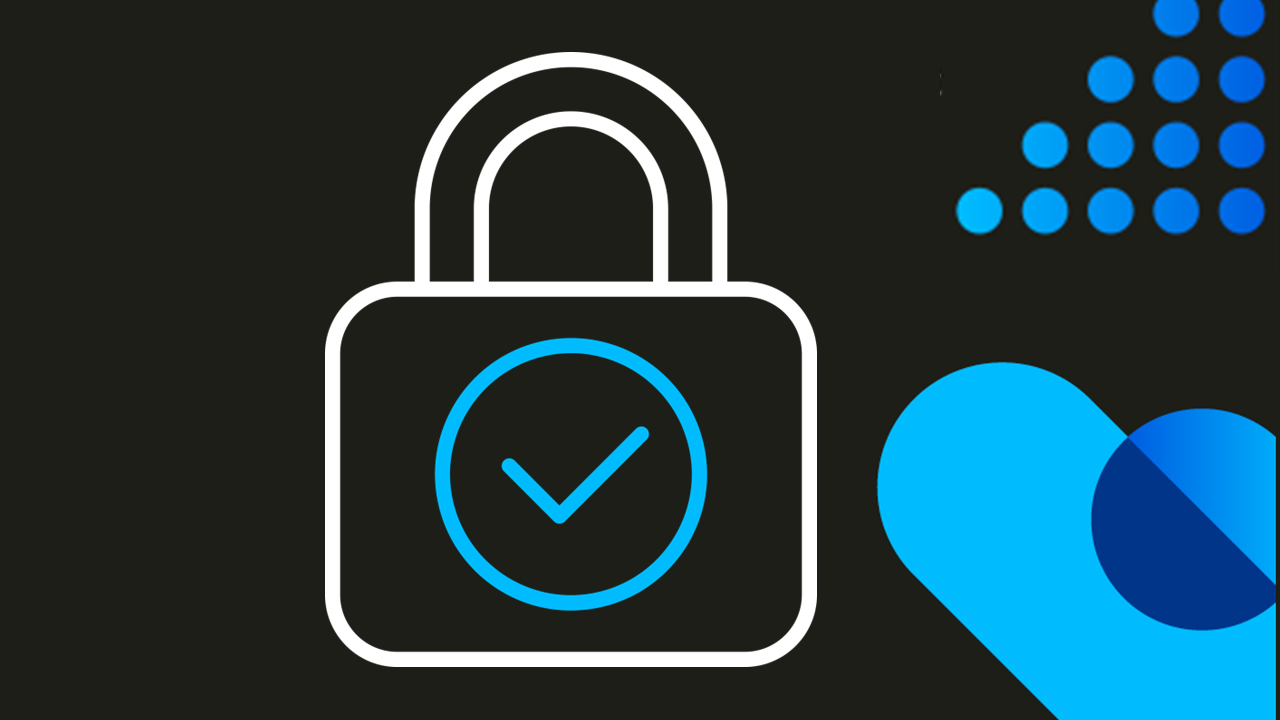 InnoScot Health has protected over 250 NHS Scotland inventions and will guide you through the process. With input from your NHS health board, and legal advisors if necessary, we establish the optimal method for protecting your idea.

Under UK patent law, the NHS, as employer, will usually own the intellectual property created by healthcare professionals in the course of their employment or specifically assigned duties.

We assist NHS Scotland in managing this IP, to ensure a return on investment for the health service. Any revenue generated from commercialising ideas and innovations from healthcare professionals is shared with the originator and the health board through a bespoke NHS inventor award scheme as detailed in individual employee contracts and health board IP policies.

Securing IP rights means you are recognised as the creator of a piece of original, creative work – say, an invention or design – that has been successfully developed and can be owned in the same sense as physical property.
Leigh Mair, Innovation Manager, InnoScot Health